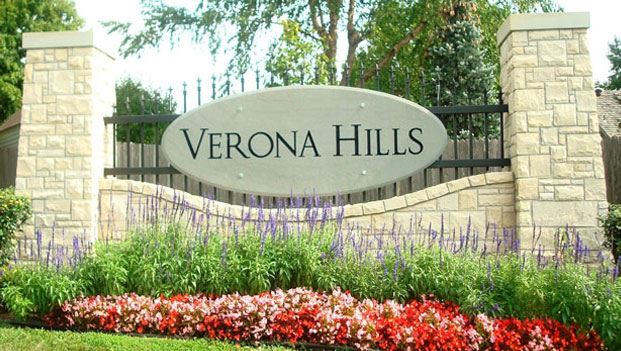 Welcome to Our Neighborhood
Pay Your Dues Online!
What's Happening in South Kansas City

Please see the Community Billboard section for information and links.
VHHA Receives Outstanding Neighborhood Organization Award!!

See Homes Association page for more information.
ANNUAL MEETING
Thursday, November 1, 6:30-8:00 pm, Whitfield Center at Avila.
THE DEADLINE FOR SUBMITTING R.S.V.P.s FOR THE ANNUAL MEETING is Sunday, October 28. IF YOU HAVE NOT DONE SO ALREADY, PLEASE R.S.V.P. TO 34MWILSON@GMAIL.COM. See Events for additional details.
Compost Connection
(NOTE - NOVEMBER AND DECEMBER DATE CHANGE!!)
2018 Collections have been updated to include 20 paper bags/bundles at each pickup and will be made on FRIDAYS as follows:

January 12th, March 23rd, May 25th, July 27th, September 28th, October 12th, November 9th 16th and December 14th 21st. REMEMBER, these are in addition to the City scheduled pickups.
UPCOMING 2018 EVENTS
GARAGE SALE
September 14 and 15th, 8-5 (Don't forget your signs!). See Events page for further details.
Meet Our Board
Come join us on Thursday September 20th at 6:00‐8:00 at Harry's Tavern, the locally owned establishment connected to Lucas Liquor on 135th off State Line Road. Three of our awesome Board Members near the conclusion of their three‐year commitment to our neighborhood and we are in need of a few good folks to fill their positions. In addition, we are interested in forming some committees for several of our Board positions including: Communications, Events, and Marketing. VHHA will provide hors d'oeuvres while you are responsible for covering your choice of beverage! No strings attached, WE PROMISE! Please email kf.veronahoa@gmail.com so we can have a headcount for food orders. HOPE TO SEE YOU!!!
FALL FESTIVAL
October 13, 4:30-7:30. See Fall Festival for further details and RSVP info.
Shredding Event
Another successful event was held May 12 that the John Knox church. Watch for details for next year's event!