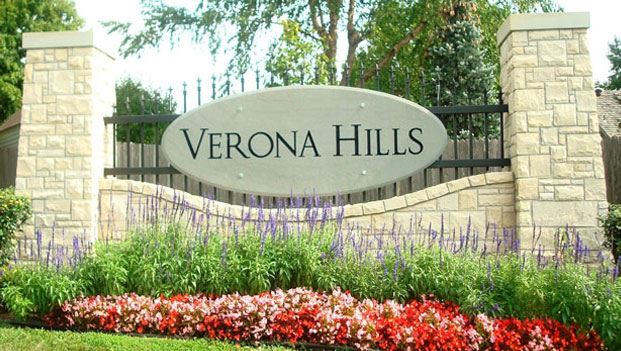 Welcome to Our Neighborhood

Pay Your Dues Online!

What's Happening in South Kansas City

Please see the Community Billboard section for information and links. Important information pertaining to Red Bridge shopping center is listed.
COMING IN 2016..
Today was the last pickup by Compost Connection sponsored by VHHA. The next City pickup is: November 30th.
ANNUAL MEETING
Thanks to all who attended! Please see the Board of Directors' page for the newly updated listing.
Come celebrate the holidays and the 50th Anniversary of Verona Hills!
The holidays are upon us, a time to gather with family and friends. In the spirit of the holidays and in celebration of the 50-year anniversary of our neighborhood, the Verona Hills Homes Association is excited to invite you (the adults) to join us for a holiday social and happy hour at RC's Back Door in Martin City on Friday, December 9, 2016 commencing at 5:30pm. VHHA has reserved seating and will provide hors d'oeuvres. Food will be put out at around 6:00 and will be on a first come, first served basis. However, food will remain out to try to accommodate our neighbors who cannot make it right at 6.

Please RSVP to kf.veronahoa@gmail.com by Friday December 2 so that we can get an idea of how much food to order. Thank you for all you do to make Verona Hills a warm and inviting neighborhood. We look forward to seeing you Friday December 9, 2016 beginning at 5:30pm at the RC's Back Door Bar & Grill!

Cheers!
RC's Back Door Bar & Grill
330 E 135th St., Kansas City, MO 64145
(816) 942-4999