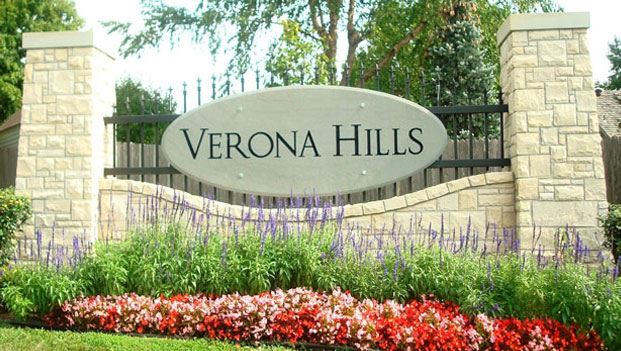 Welcome to Our Neighborhood
Pay Your Dues Online!
What's Happening in South Kansas City

Please see the Community Billboard section for information and links.
VHHA Receives Outstanding Neighborhood Organization Award!!

See Homes Association page for more information.
THE ANNUAL WINTER SOCIAL IS COMING UP IN JANUARY 2020. Watch for further details coming soon!
Thanks to everyone who attended the Annual Meeting in November! It was a wonderful turnout with standing room only. Regrets have come from the Mayor's office apologizing for his conflict that prevented him from joining us. He hopes to make an appearance at a future event!
Compost Connection
2019 DATES (Remaining)
12/13 (20 bags/bundles)
Past Activities:
Another beautiful crisp Fall Festival was held at Migliazzo Park on October 26th from 4:00-7:00 PM.

Great attendance and enjoyed by all! The food, drink, bounce houses, Mickey the Cotton Candy Man and Grateful Bubbles were big hits.
Movie Night was another Hit Performance!
Movie Night at the Park WAS RESCHEDULED TO FRIDAY NIGHT SEPTEMBER 6 and was a great evening! It was kicked off near sundown (approx. 8pm) with Disney's "The Little Mermaid" for the younger kiddos followed by "The Goonies" at around 9:30pm for the tween, teens, and nostalgic parents. We provided popcorn and candy. Folks brought their own beverages, blankets, and bug spray. Look forward to next year's event!