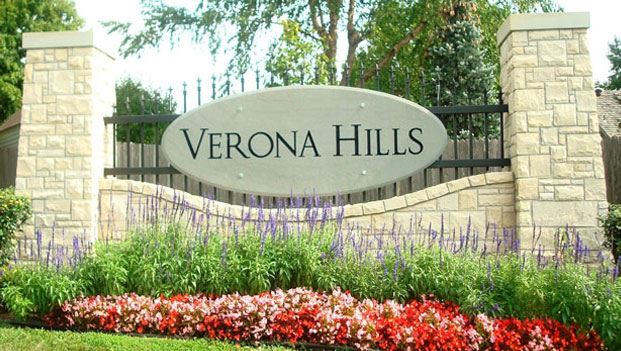 Welcome to Our Neighborhood
Pay Your Dues Online!
What's Happening in South Kansas City

Please see the Community Billboard section for information and links. City of KC Budget/Resident Work Session is October 10, 2017. Important information pertaining to Red Bridge shopping center is listed.

VHHA Receives Outstanding Neighborhood Organization Award!!

See Homes Association page for more information.
Compost Connection
2018 Collections have been updated to include 20 paper bags/bundles at each pickup and will be made on FRIDAYS as follows:

January 12th, March 23rd, May 25th, July 27th, September 28th, October 12th, November 9th and December 14th. REMEMBER, these are in addition to the City scheduled pickups.

Shredding Event
The Board has, once again, added this enhancement for our Homeowners. The event will be held May 12th, 9:00-12:00 at the John Knox church. Watch for details in the Newsletter!
ANNUAL MEETING
Thanks to all who attended! Please see the Board of Directors' page for the newly updated listing.
Successful celebration for the holidays!
Thanks to all who came out and celebrated with us! Hope to do this again.