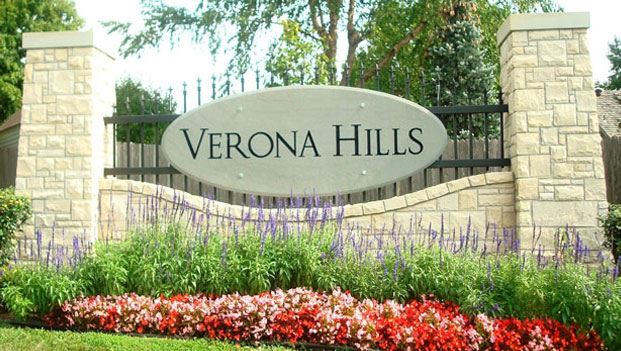 Welcome to Our Neighborhood

Pay Your Dues Online!

What's Happening in South Kansas City

Please see the Community Billboard section for information and links. Important information pertaining to Red Bridge shopping center is listed.
COMING IN 2016..
The remaining pickups by Compost Connection are:
September 23, 2016 10 bags
October 14, 2016 20 bags
November 18, 2016 20 bags

These dates supplement the City's Spring and Fall pickups and are currently subsidized by the Verona Hills Homes Association.
BACK BY POPULAR DEMAND...Movie Night in the Park!
The Verona Hills Homes Association presents...
"Movie Night at Migliazzo Park" at 8PM on Saturday, AUGUST 13 featuring the family-friendly 2016 animated hit "Zootopia." The movie will start at sunset.

Please remember to bring blankets or tailgating chairs for your comfort. Free popcorn available. We'll have a Kona Ice truck onsite too so bring a couple bucks if you'd like a snow cone.

Please RSVP at the related Next Door event page so we can track headcount. Hope to see you there!
GARAGE SALE DATES
The annual garage sale will be September 15-17. GoodWill truck will be at the Park on the 18th for donations,. More details to come.

See Events page for further details on all events.