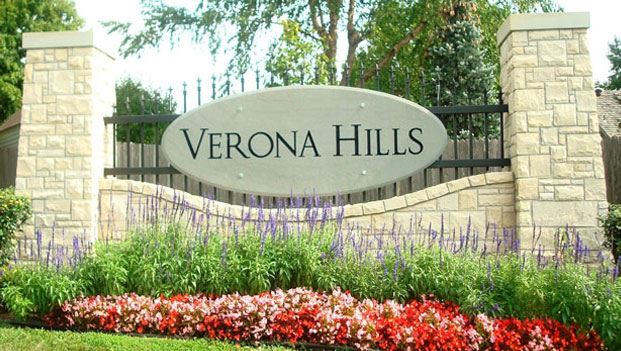 Welcome to Our Neighborhood

Pay Your Dues Online!

What's Happening in South Kansas City

Please see the Community Billboard section for information and links. Important information pertaining to Red Bridge shopping center is listed.
COMING IN 2016..
The remaining pickups by Compost Connection are:
October 14, 2016 20 bags
November 18, 2016 20 bags

These dates supplement the City's Spring and Fall pickups (October 26th and November 30th) and are currently subsidized by the Verona Hills Homes Association.

ANNUAL MEETING

is just around the corner...

Thursday, November 10th, 6:30-8:00 at Avila. See Events tab or click here for further details. RSVP Deadline - Friday, October 28th! Please try and attend.

ANOTHER SUCCESSFUL EVENT!!
FALL FESTIVAL AND SERVICE DAY WERE A HIT.