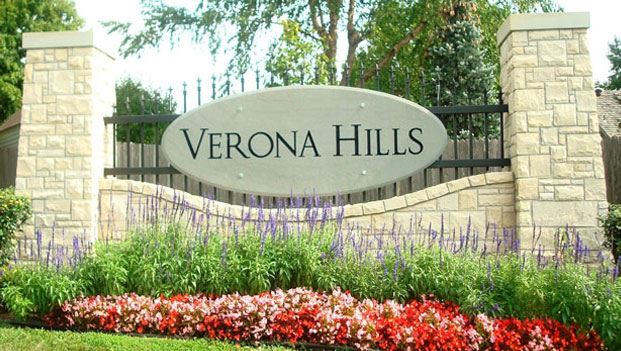 Welcome to Our Neighborhood
Pay Your Dues Online!
What's Happening in South Kansas City

Please see the Community Billboard section for information and links. City of KC Budget/Resident Work Session is October 10, 2017. Important information pertaining to Red Bridge shopping center is listed.

VHHA Receives Outstanding Neighborhood Organization Award!!

See Homes Association page for more information.
NEXT UP:
Verona Hills Homes Association Annual Meeting - November 16!
See document for further details.
COMING IN 2017...
Watch for details on our new Annual holiday event!
And, October 7th brought another successful neighborhood Service Day and Fall Festival! See the Service Day/Fall Festival Events page for more details.

Thanks to everyone for a wonderful movie night! See Events and Photos.

Another successful Annual Garage Sale!! See Events.
Compost Connection
Collection will be made on FRIDAYS as follows:

October 20, 2017 (10 paper bags/bundles)
November 10, 2017 (20 paper bags/bundles)
December 15, 2017 (20 paper bags/bundles)
Annual Easter Egg Hunt
Another successful Easter Egg Hunt! Check out the pictures provided by our homeowners.
Shredding Event
Thanks to our Board for finding another benefit for the homeowners in Verona Hills! Hope to make this an annual event.
ANNUAL MEETING
Thanks to all who attended! Please see the Board of Directors' page for the newly updated listing.
Successful celebration for the holidays and the 50th Anniversary of Verona Hills!
Thanks to all who came out and celebrated with us! Hope to do this again.